Kamishihoro Hotel Residence is now open!
更新日: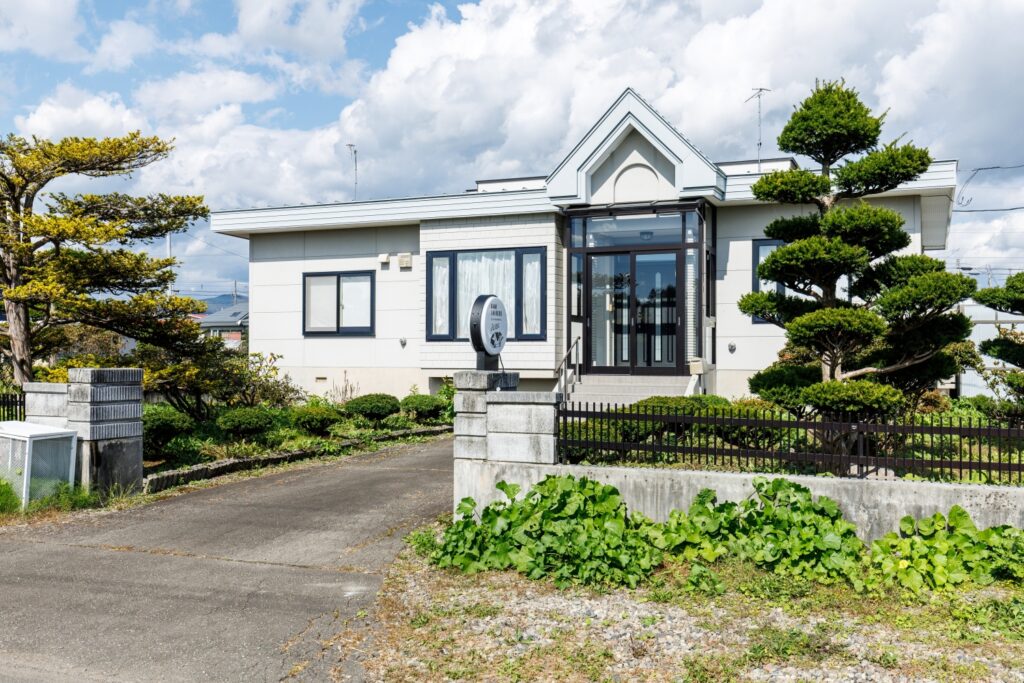 The Kamishihoro Hotel has opened two new accommodations, "Kamishihoro Hotel Residences," for rent in a single building, which are now available for sale on the official reservation website. These are perfect for those who want to relax and unwind without worrying about their surroundings.
・Kamishihoro Hotel Residence https://kamishihoro-hotel.com/en/residence/
・Click here to make a reservation https://d-reserve.jp/GSEA001F01300/GSEA001A01?hotelCode=0000001462

Introduction to Kamishihoro Hotel Residences
Kamishihoro Hotel Residence A and Kamishihoro Hotel Residence B are available. Located in the city center, about a 5-minute walk from the bus terminal, the center of Kamishihoro Town, they can accommodate from 1 to 7 people. Facilities include the same ReFa showerheads as Kamishihoro Hotel, Dyson hair dryers and vacuum cleaners, Wi-Fi, and a large 50-inch TV. The rooms are fully furnished with furniture, cooking utensils, and tableware, making them ideal for families and friends.
There are also convenience stores, restaurants, and a town bathhouse nearby, making them suitable not only for sightseeing, but also for long-term stays such as vacations.
In addition, the A building has a large storage room and a covered garage, which can be used for waxing skis, motorcycle maintenance, etc.